Women's Pregnancy and Recovery Centers
Meeting Women Where They Are

Case Management for Women's Pregnancy and Recovery Centers

MissionTracker supports the missions of organizations serving women, their families, and their children. Going through pregnancy or raising a family is hard enough, let alone having to do it without stable housing.

MissionTracker provides your house managers, case managers, and staff with tools to more efficiently complete their work, while giving you easily accessible, valuable reporting tools that can aid conversations with donors or grant organizations.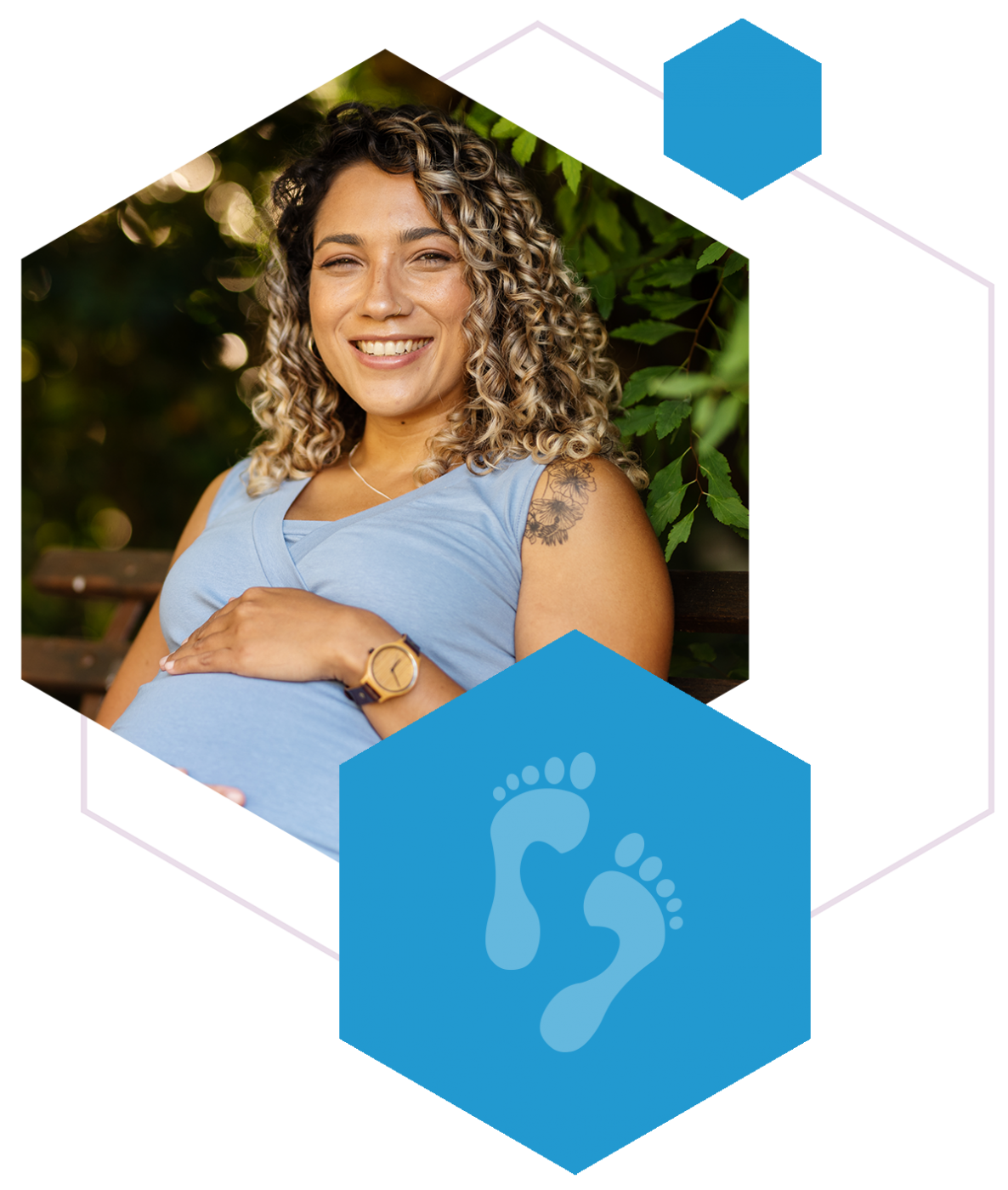 Track Important Data
MissionTracker allows you to track your individual clients and families using our flexible, trauma-informed intake system.
Demographic Information to help your organization and key stakeholders better understand the clients you serve
Health and Medical Information (HIPAA Compliant hosting available) to keep track of doctors and health care providers, medications, and more
Building, Room, and Bed Tracking so you can keep track of where clients are staying
Program and Goal Tracking so you can see progress and report on monthly or annual outcomes
Case Management tools for case notes, reporting, and flagging
Aftercare Information - set aftercare appointments on the calendar, keep track of where clients go when they leave, continue programming with aftercare clients
Easily Report and Export Data
Whether sharing with HMIS or wanting to create your own graphs/charts, you can export data from MissionTracker easily. Use the data to reflect the work of your team, the progress of your clients, or the support of the community for boards, donors, or other community groups.
Why It Matters
Grow Your Impact Through Data
Tracking important data and seeing the progress your clients are making has a huge impact not only on their lives, but on your organization's ability to continue to provide these life-changing services. The insights you gain from the data can help you adjust your programming, focus on areas that need immediate attention, or plan for growth. Data also plays an important role for the future of your organization as you seek grant funds, donor contribution, or other support from your community.
Keep Private Information Private
Keeping the identities of your clients private is priority number one, especially if they are victims of trauma or abuse. We understand the need for confidentiality and privacy and have taken several steps to ensure data security. Learn more about our Data Security and Compliance.