The Smart Way to Track Your Residents and Emergency Shelter Guests
ResidentTracker is a custom cloud-based software suite designed exclusively for life transformation ministires, homeless shelters, and other human services agencies. Originally launched in 2010, rebuilt in 2012, and completely re-imagined for 2018 after partnering with over 50 rescue missions and faith-based homeless shelters, ResidentTracker is a cloud-based software suite that allows your organization to easily track the people you help as a gospel mission or homeless shelter. Effectively come alongside them to help manage and improve their educational gaps, financial shortfalls, medical needs, and relational wounds.

Monitor visits, track vouchers, and run custom reports quickly, saving your valuable staff time that can then be used to build relationships and change lives. ResidentTracker can be easily integrated with your website and is completely web-based so you can access it from anywhere.

With ResidentTracker, every department in your organization will benefit from tools we've designed...specifically for homeless shelters, rescue missions, and human services organizations.
ResidentTracker Features
The features
Conversational Intake System
Flexible Tools for Tracking Resources Given
Flagging System
40+ Pre-Built Reports
Fees / Points System
Programs Goals / Objectives / Outcomes Tracking
New Features coming 2021
Announcing ResidentTracker Pro Edition
Launching in late 2021, ResidentTracker Pro is our response to larger organizations who have asked for enhanced data collection with respect to program goals, outcomes movement, assessments over time, and interactive reporting. In addition, ResidentTracker Pro includes a higher level of security, more comprehensive backups, and a dedicated training installation for training new staff members.

Clients subscribing to ResidentTracker Pro will benefit from a completely separate, dedicated product roadmap - containing advanced goal and outcome tracking tools, customizable assessments for clients to take over time, reporting that includes data visualization, advanced medical features including medications management, and more.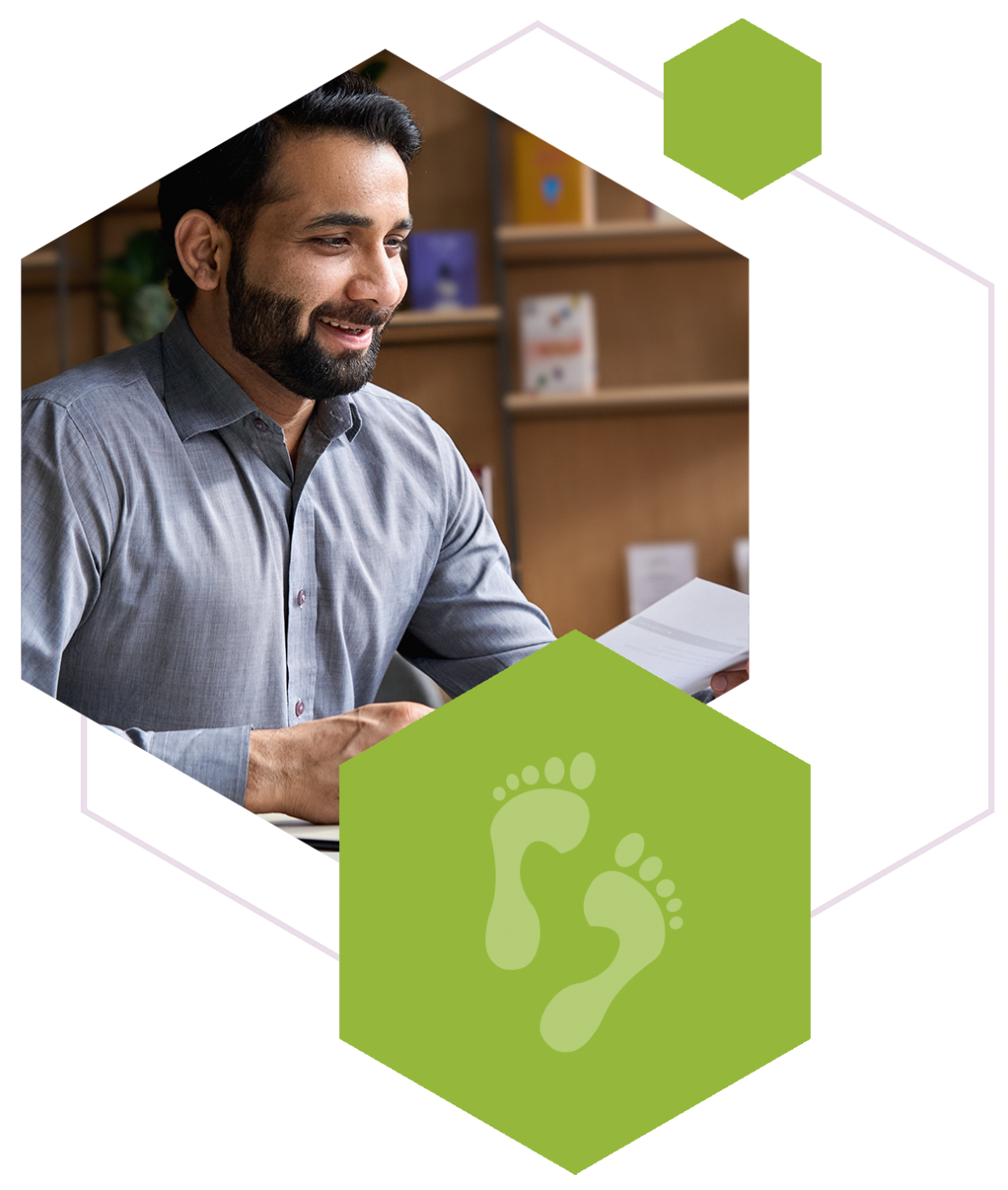 ResidentTracker Pro is
HIPAA Compliant
For internal IT teams, data security and compliance is an ever-expanding requirement. IT Pros, data analysts, and executive team members alike will appreciate the peace of mind knowing ResidentTracker Pro is HIPAA Compliant.
Each installation of ResidentTracker Pro is installed on a new, hardened, dedicated server for Pro subscribers. Not only do ResidentTracker Pro subscribers benefit from enhanced security features, such as more advanced encryption at rest and two-factor authentication (2FA) - but Pro subscribers will benefit from a larger, more powerful server
Built just to serve ResidentTracker Pro clients - therefore providing faster loading times of all tools, faster report queries, and more. Additionally, ResidentTracker Pro subscribers will benefit from a more comprehensive, HIPAA approved data archival and backup plan.
ResidentTracker Pro Feature Comparisons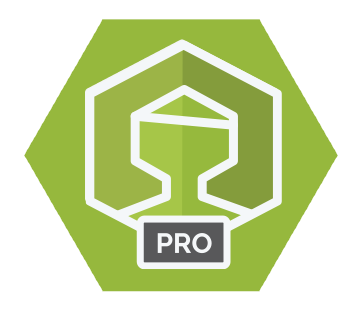 We have a solution for your organization.
Contact MissionTracker
today

for 2021 incentives regarding ResidentTracker Pro

INCENTIVES EXPIRE FEBRUARY 2022