Track Residents, Employees, Volunteers

Manage your homeless shelter residents, volunteers and staff with MissionTrackers' cloudbased software suite.

The MissionTracker Suite is a web-based system that allows you to easily track the information important to your organization related to employees, the people you help, and those who help you make a difference in their lives. MissionTracker was originally designed for missions, by missions and offers reporting and tracking capabilities that can be tailored specifically to your needs. Easily integrated with your website, the MissionTracker components give your organization the flexibility and convenience that you need to grow and thrive in the digital age. Always be informed of the people that you help at your facilities. Track visits, monitor their progress in your programs, and get quick reports for vouchers given, meals served, lives changed, and much more…
…all with ease, on any device, and backed up in the cloud.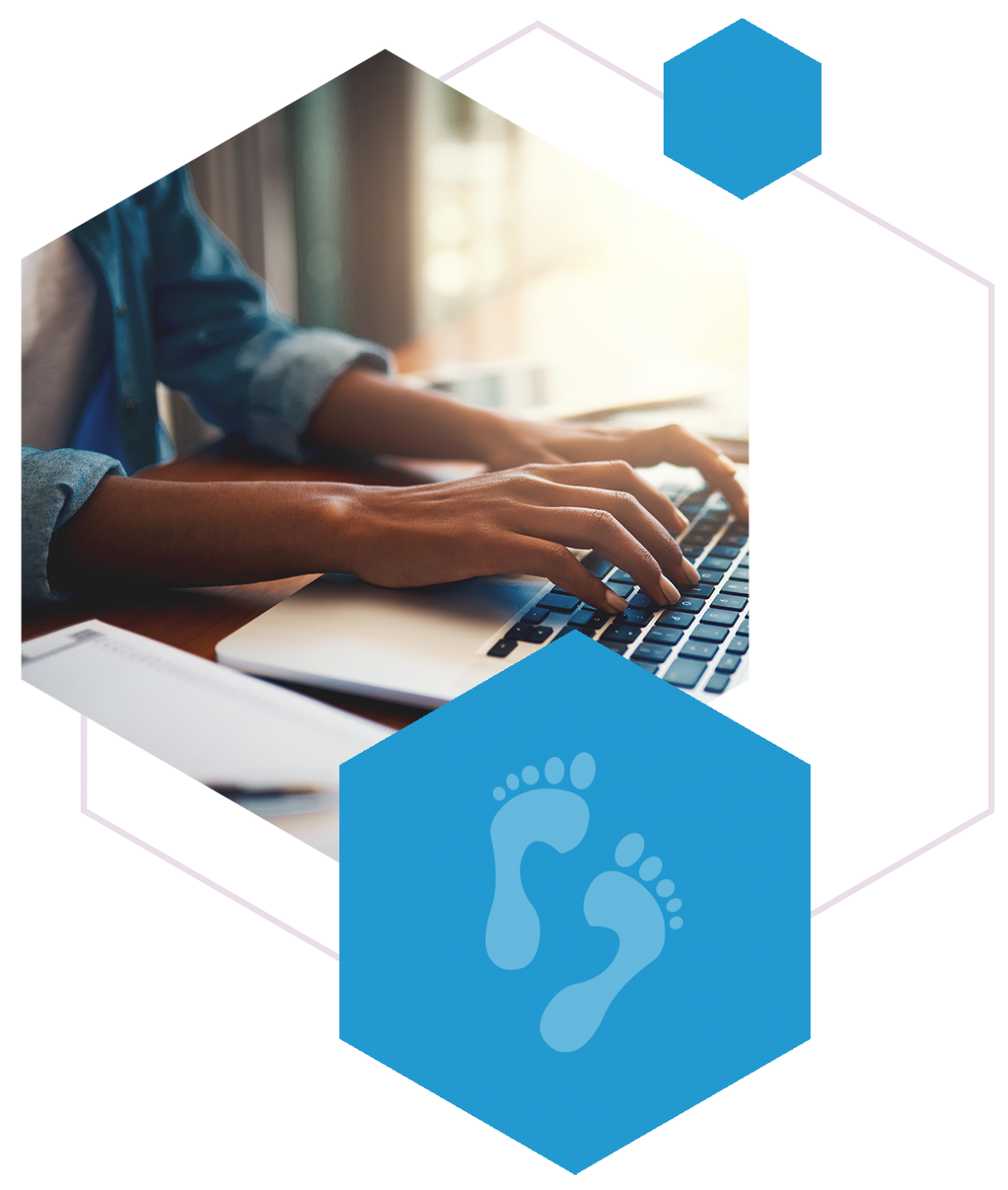 Client Management

Create unlimited profiles for your emergency guests and enrolled residents.
Easily print client badges for easy check-ins and scanning of services.
Store unlimited documents per resident, all backed up in the cloud.
Streamline your goal tracking with our program goals.
Measure outcomes such as program graduations, stable housing, and more.
Report on it all, with 40+ built in reports.
Learn more about tracking your shelter guests
Volunteer Management

Assign training classes, send reminders, and integrate with your website to streamline new volunteer applications.
Keep in touch with your volunteers as they work alongside you.
Give the people who interact with your organization an easy and accurate way to log their hours.
Volunteers can use the MissionTracker Time Clock for easy clocking in and clocking out.
Learn More About Tracking Your Volunteers
Staff & HR Management

Easily oversee and maintain the growth of your employees.
Manage PTO, benefits, reviews and tax documents.
Staff members can use the MissionTracker Time Clock for easy clocking in and clocking out.
Learn more about tracking your staff members