Why
choose
residentTracker?
WE MAKE THE DAY-TO-DAY MORE EFFICIENT

Our homeless shelter software is designed
specifically for homeless shelters, faith-based ministries, and human services agencies.
ResidentTracker is built from operational experience in homeless shelters, transitional housing, and many types of life transformation ministries. The tools are designed to make the day-to-day work of intake specialists, program managers, case managers, and directors easier and more efficient, leaving more time for client, guest, and resident support.

As a small company, it's our goal to keep MissionTracker affordable for even the smallest organizations while still offering an expanding list of robust tools and features that larger organizations demand. All of this while supporting clients with a team of experienced professionals.
We researched 3 other companies from Apricot, to Spero, to Client Track. None of these companies matched up with JB Systems' willingness to get involved in the creative process of data system development for missions. JB Systems pricing was by far the cheapest of all three and their ongoing support has been responsive to our needs and quick to solve problems or issues encountered. I would highly recommend JB Systems (MissionTracker) to any mission across the country.
Cal Nelson
Wheeler Mission Ministries - Indianapolis, IN
Why Our Clients
love

residentTracker

Our packages are customizable to fit your needs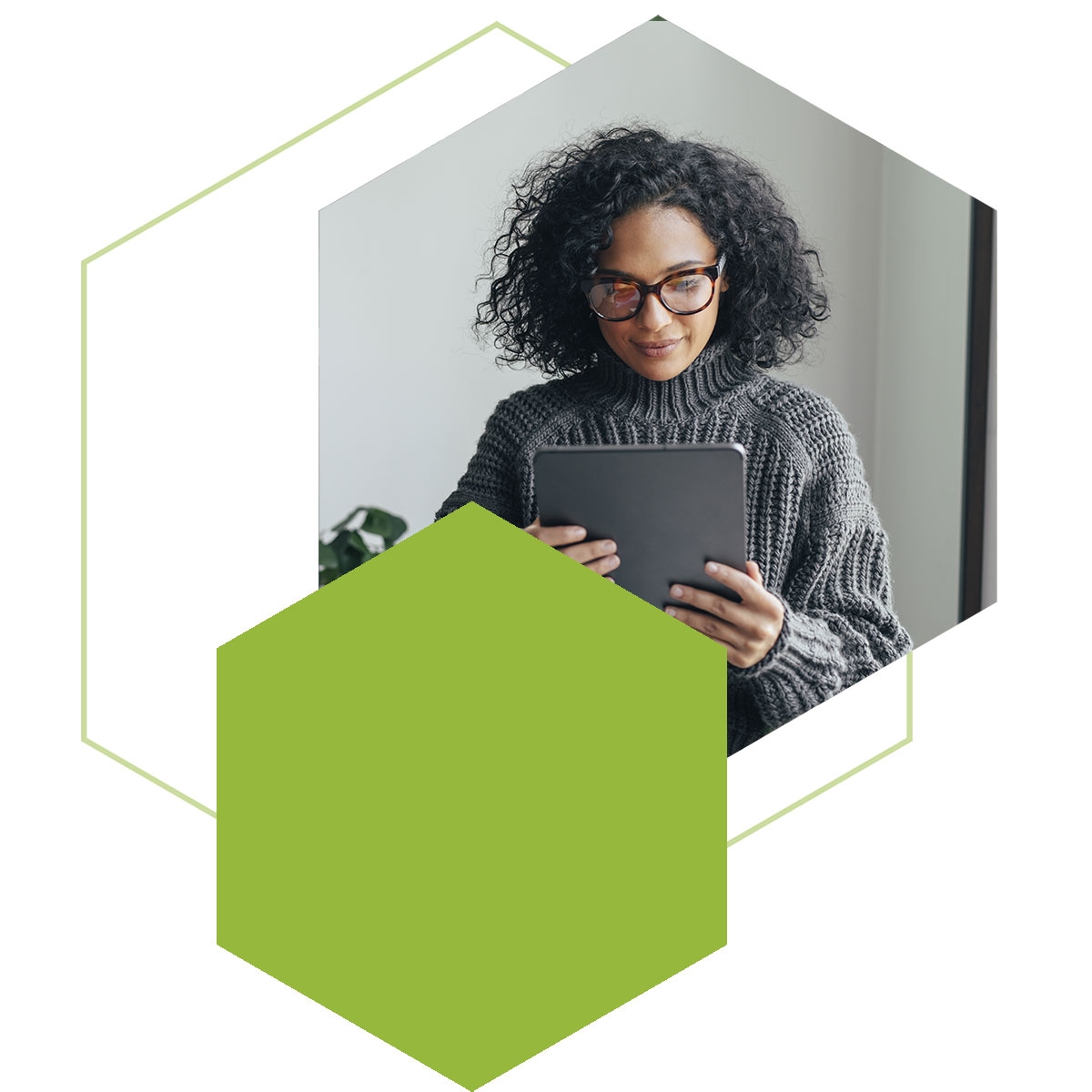 Easily Manage Residents on-the-go
residentTracker is cloud-based. In fact, we launched it long before the cloud was called the "cloud". Easily manage your residents on-the-go…from your tablet, smart phone, or computer.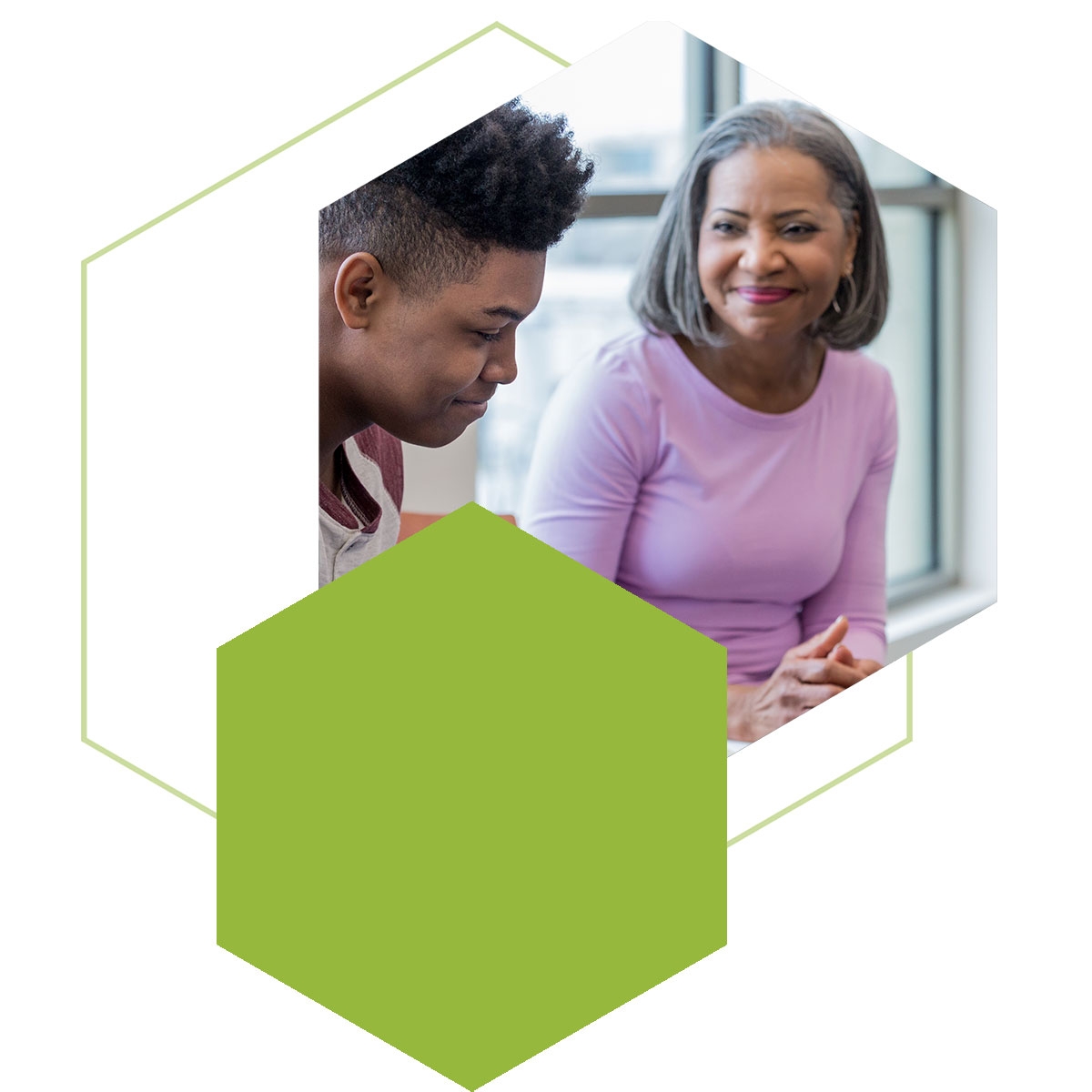 Built By Missions...For Missions
residentTracker was built by missions … for missions. You won't find sterile or clinical type processes within residentTracker. In fact, our intake system was praised for how it keeps your intake process conversational. Ask us how.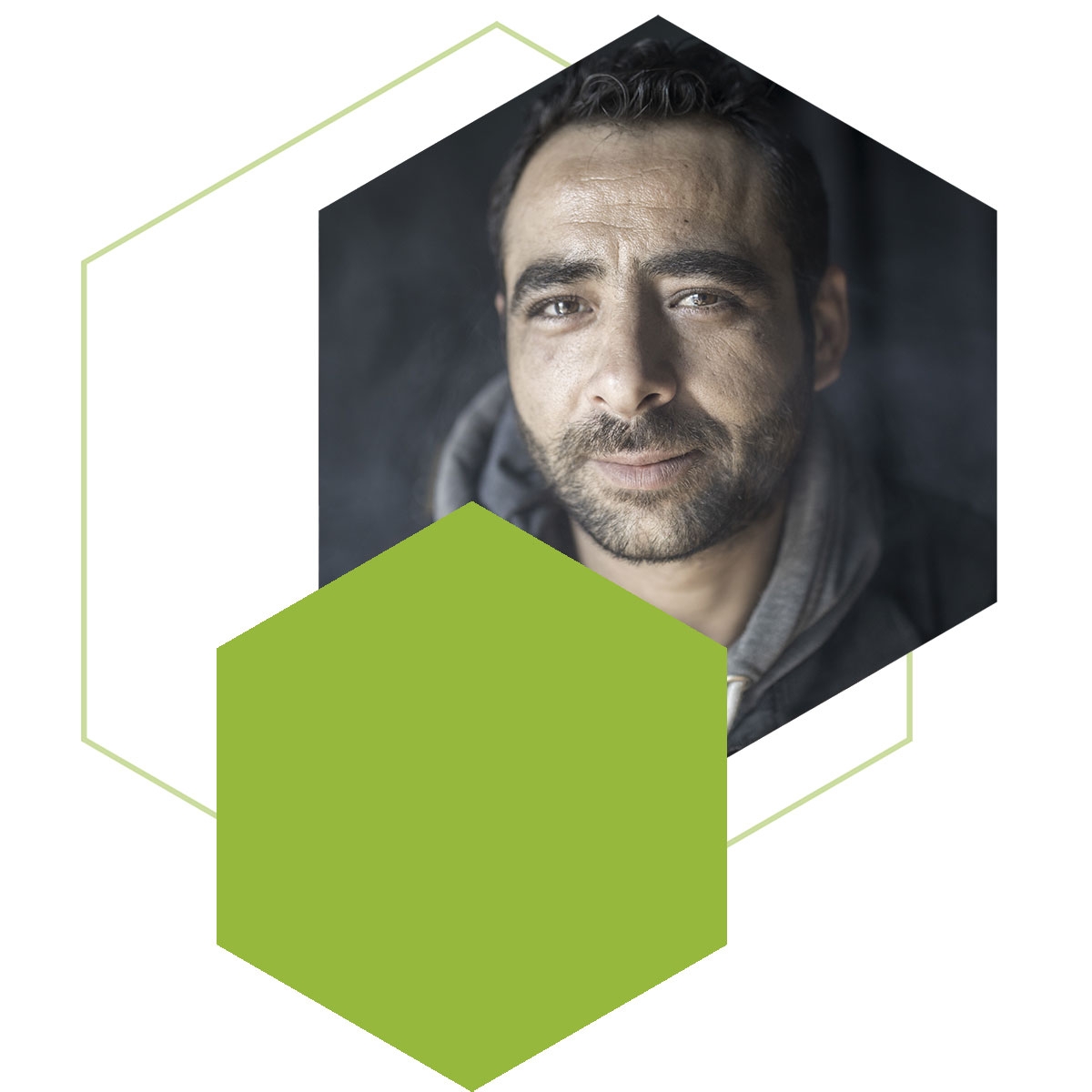 Unlimited Resident Profiles
Enjoy unlimited resident profiles, both active and inactive ones.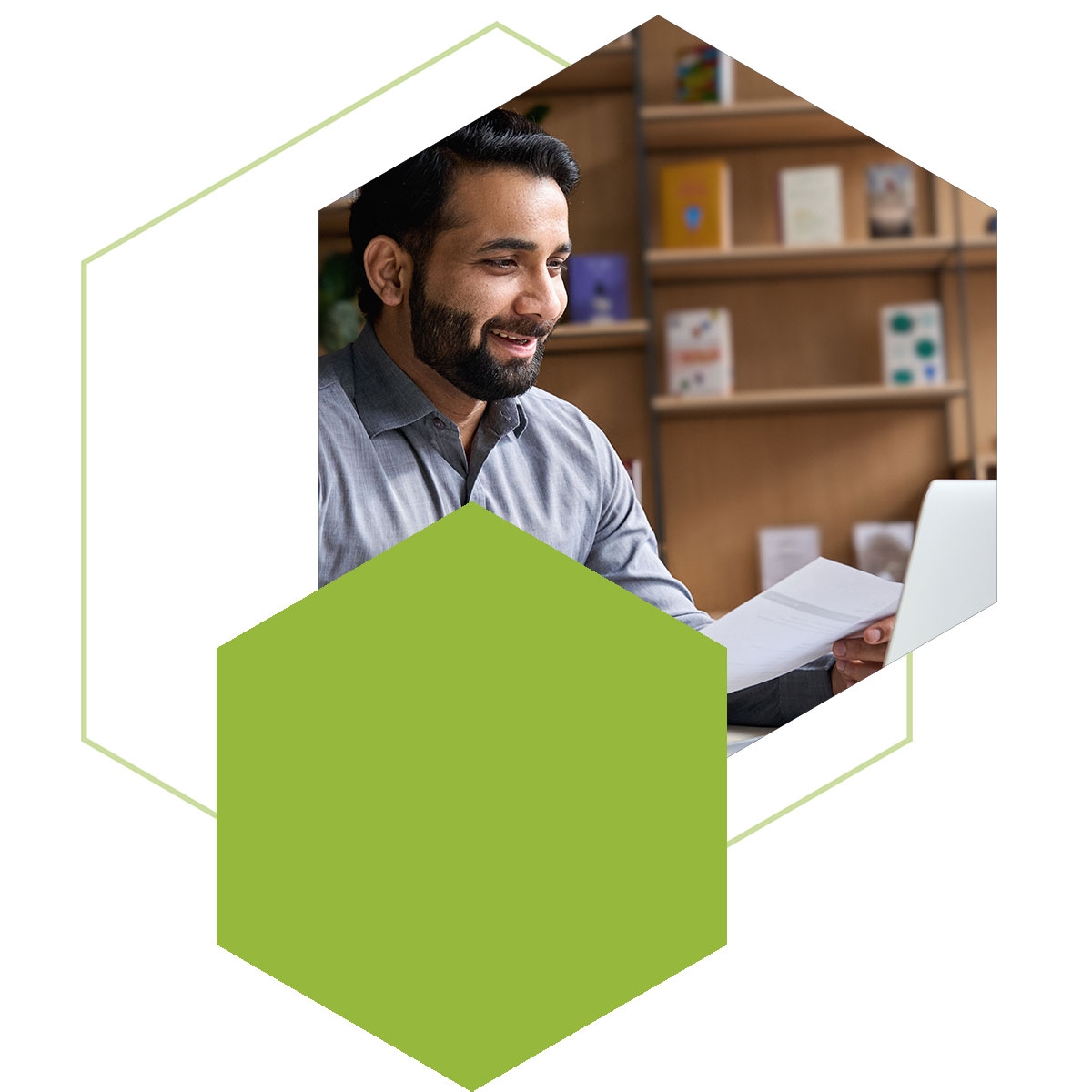 Customize Your Intake
Enjoy over 140 intake fields pre-built into residentTracker. Oh yeah, you can add your custom ones too.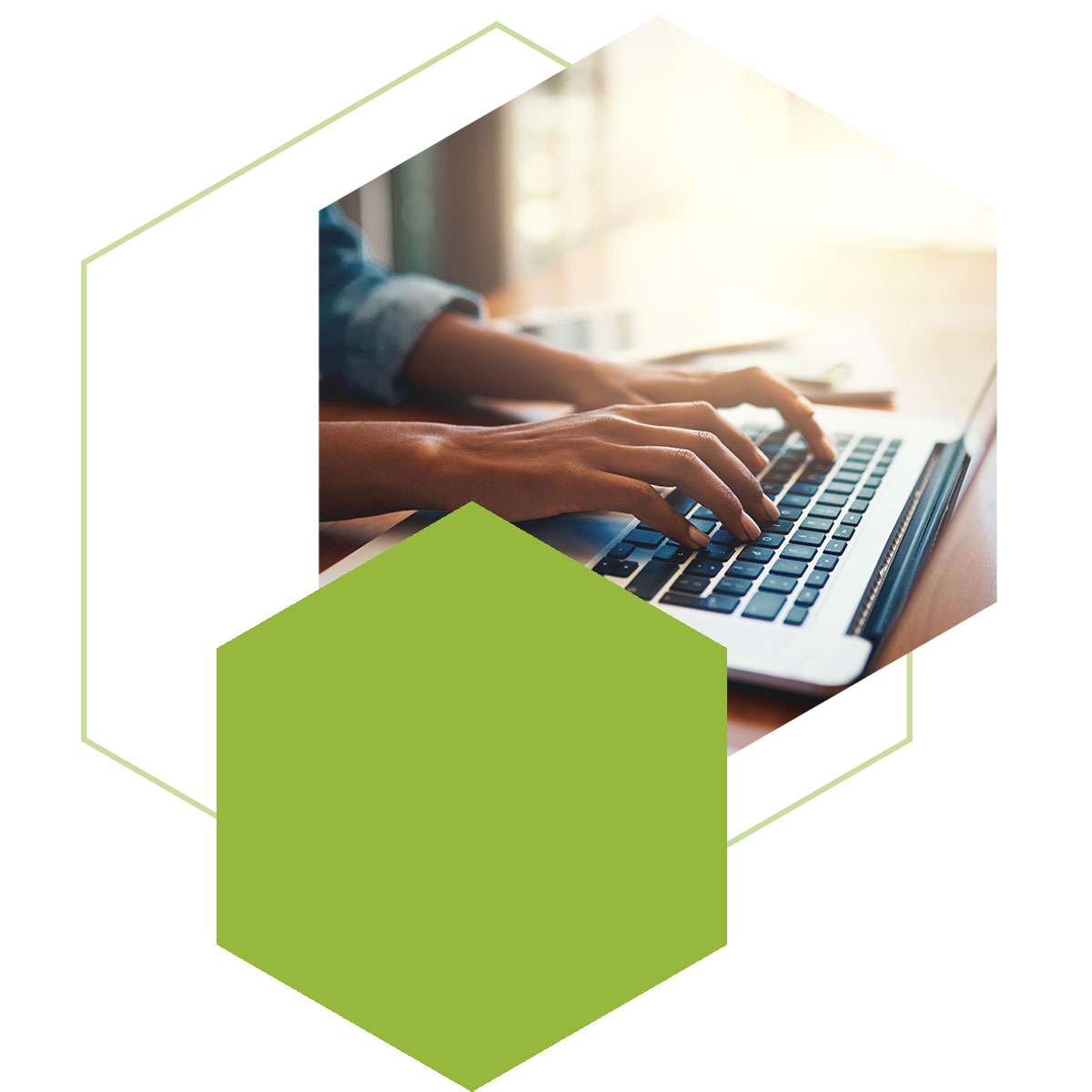 Easy Case Management
Quickly see who's checked into each of your beds each night—, by building—, for easy roll call and case management.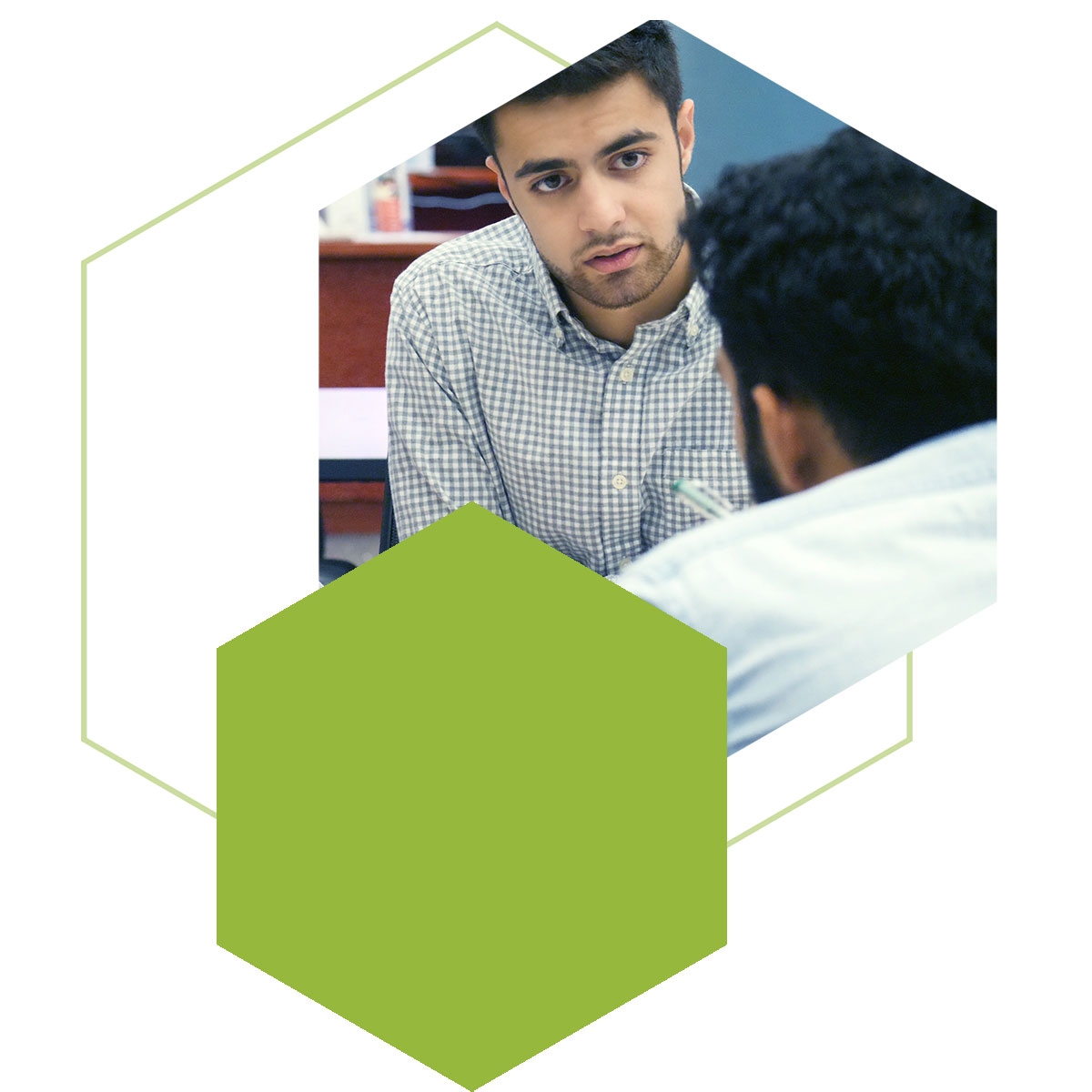 Create Universal Outcomes
Create Universal Outcomes for your organization - and track who accomplishes them from all of your programs.